> Folk Music > Records > Illustrated Greenwich Village Records Discography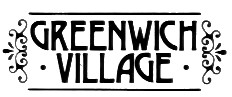 Illustrated Greenwich Village Records Discography
This is a list of albums on Joe Stead's Greenwich Village Records label, most of which I have. Also I've listed my few albums from its sister label Sweet Folk and Country.
> Folk Music > Records > Greenwich Village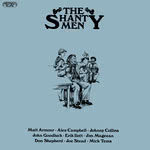 Matt Armour, Alex Campbell, Johnny Collins, John Goodluck, Erik Ilott, Jim Mageean, Don Shepherd, Joe Stead, Mick Tems, The Shanty Men, LP, GVR 201, 1978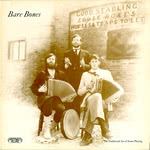 Nicholas Driver, Bare Bones, The Traditional Art of Bones Playing, LP, GVR 202, 1978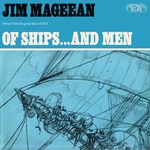 Jim Mageean, Of Ships…and Men, LP, GVR 203, 1978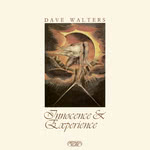 Dave Walters, Innocence & Experience, LP, GVR 204, 1979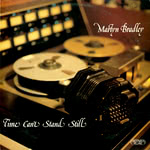 Martyn Bradley, Time Can't Stand Still, LP, GVR 205, 1980
Phil Beer, Mandoline, LP, GVR 206, 1979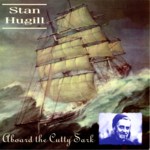 Stan Hugill, Aboard the Cutty Sark, 2 LP, GVRX 207, 1979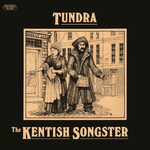 Tundra, The Kentish Songster, LP, GVR 208, 1980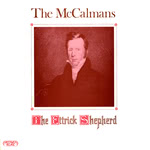 The McCalmans, The Ettrick Shepherd, LP, GVR 209, 1980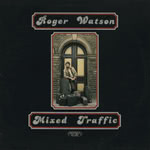 Roger Watson, Mixed Traffic, LP, GVR 210, 1980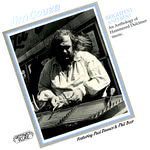 Jim Couza, Brightest and Best, An Anthology of Hammered Dulcimer Music, LP, GVR 211, 1982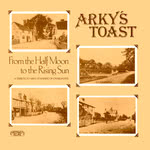 Arky's Toast, From the Half Moon to the Rising Sun, LP, GVR 212, 1979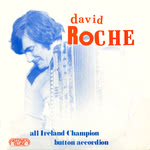 David Roche, All Ireland Champion Button Accordion, LP, GVR 213, 1980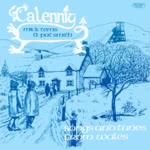 Calennig, Songs and Tunes from Wales, LP, GVR 214, 1980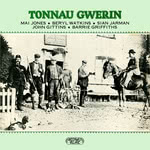 Mai Jones, Beryl Watkins, Sian Jarman, John Gittins, Barrie Griffiths, Tonnau Gwerin, LP, GVR 215, 1981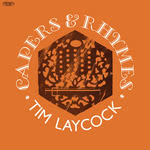 Tim Laycock, Capers & Rhymes, LP, GVR 216, 1980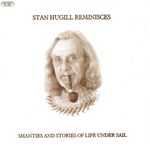 Stan Hugill, Stan Hugill Reminisces, LP, GVR 217, 1980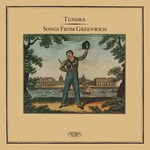 Tundra, Songs from Greenwich, LP, GVR 218, 1981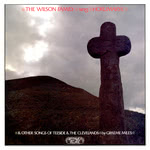 The Wilson Family, Horumarye, LP, GVR 219, 1983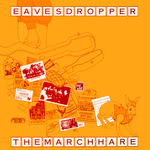 Eavesdropper, The March Hare, LP, GVR 220, 1983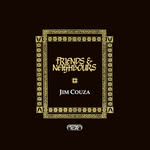 Jim Couza, Friends & Neighbours, LP, GVR 221, 1983
Martyn Wyndham-Read, A Rose from the Bush, LP, GVR 222, 1984
Martyn Wyndham-Read, The Rose / The Queensland Shed's Begun, single, GVRS 222, 1984
Anni and Jim Mageean, Alan Fitzsimons, Benny Graham, The Wilson Family, Aall Tegithor Like the Foaks o' Shields, LP, GVR 223, 1981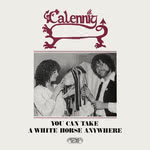 Calennig, You Can Take a White Horse Anywhere, LP, GVR 224, 1983
Martyn Wyndham-Read, Martin Carthy et al., The Old Songs, LP, GVR 225, 1984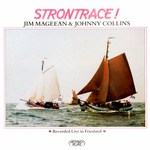 Jim Mageean, Strontrace!, LP, GVR 226, 1983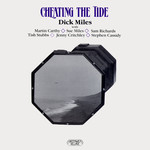 Dick Miles, Cheating the Tide, LP, GVR 227, 1984
Pete Seeger, Illapu, Osvaldo Torres, Capri, Peace & Freedom in South America, LP, GVR 228, 1987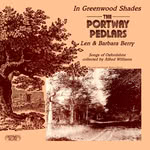 The Portway Pedlars, In Greenwood Shades, Songs of Oxfordshire collected by Alfred Williams, LP, GVR 229, 1984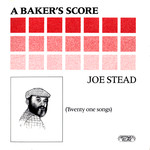 Joe Stead, A Baker's Score, LP, GVR 230, 1986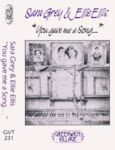 Sara Grey and Ellie Ellis, You Gave Me a Song…, LP/cass, GVR/GVT 231, 1986
Martyn Wyndham-Read, Across the Line, LP, GVR 232, 1986
Pete Seeger with Illapu, Live at the Royal Festival Hall, LP, GVR 233, 1985
Pete Seeger, Can't You See This System's Rotten Through and Through?, LP, GVR 234, 1985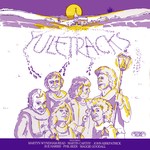 Martyn Wyndham-Read, Martin Carthy et al., Yuletracks, LP, GVR 235, 1986
GVR 236 not issued?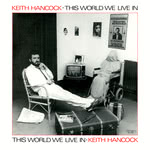 Keith Hancock, The World We Live In, LP, GVR 237, 1986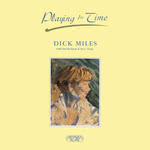 Dick Miles, Playing for Time, LP, GVR 238, 1986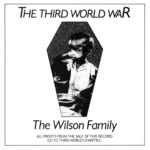 The Wilson Family, The Third World War, single, GVRS 239, 1984
> Folk Music > Records > Sweet Folk and Country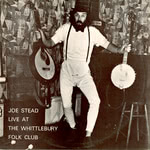 Joe Stead, Live at the Whittlebury Folk Club, LP, Sweet Folk and Country SFA 007, 1974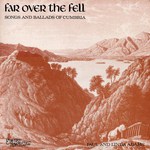 Paul and Linda Adams, Far Over the Fell, LP, Sweet Folk and Country SFA 027, 1975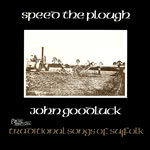 John Goodluck, Speed the Plough, LP, Sweet Folk and Country SFA 047, 1976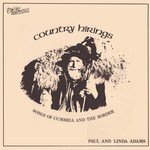 Paul and Linda Adams, Country Hirings, LP, Sweet Folk and Country SFA 053, 1976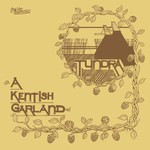 Tundra, A Kentish Garland, LP, Sweet Folk and Country SFA 078, 1978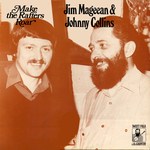 Jim Mageean & Johnny Collins, Make the Rafters Roar, LP, Sweet Folk and Country SFA 103, 1979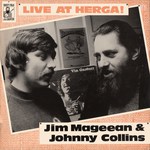 Jim Mageean & Johnny Collins, Live at Herga!, LP, Sweet Folk and Country SFA 123, 1982