> The Watersons > Norma Waterson
Norma Waterson
This is a selected discography with records of Norma Waterson and of compilations and collaborations she was included in. Not included are recordings of the whole Watersons and Waterson:Carthy family; you can find these in the Watersons Chronolography.
Miscellaneous
Norma Waterson wins the BBC Radio2 Annual Folk Awards 2001
Discussion at the Mudcat Café about Norma Waterson as a "singer"
1977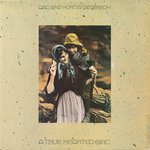 Lal and Norma Waterson, A True Hearted Girl, LP, Topic 12T331, 1977
Peter Bellamy, The Transports, 2 LPs, Free Reed 021/022.
1987
The Holme Valley Tradition, Will's Barn, cassette, EFDSS VWML 002
1990
The Mrs Ackroyd Band, Oranges and Lemmings, cassette/CD, Mrs Ackroyd Records DOG 007.
1992
Les Barker, Some Love, CD, Mrs Ackroyd Records DOG 009.
1993
Various Artists, The Transports at Whitby, cassette, RED 011

A memorial concert for Peter Bellamy with Eliza, Martin, Norma
1994
The Mrs Ackroyd Band, Gnus and Roses, CD, Mrs Ackroyd Records DOG 010
1996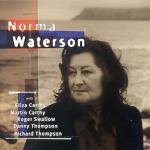 Norma Waterson, Norma Waterson, CD, Hannibal/Carthage HNCD 1393
1998
Various Artists, Bespoke Songs, Lost Dogs, Detours & Rendezvous: The Songs of Elvis Costello, Rhino R2 75273
1999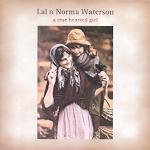 Lal and Norma Waterson, A True Hearted Girl, CD, Topic TSCD507, 1999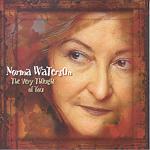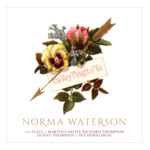 Norma Waterson, The Very Thought of You, CD, Rykodisc HNCD 1430, 1999, later Scarlet SCARGZ103CD
Various Artists, The Wings of Butterflies, CD, Mrs Ackroyd Records DOG 013
2000
Norma Waterson, Bright Shiny Morning, CD, Topic TSCD520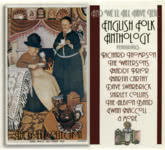 Various Artists, And We'll All Have Tea… English Folk Anthology, 2 CD, Proper / Retro R2CD 40-106, 2000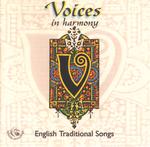 Various Artists, Voices in Harmony: English Traditional Songs, CD, Fellside FECD158, 2001
2001
Various Artists, The Folk Awards, CD, Topic TSCD850

Includes Waterson:Carthy's Raggle Taggle Gypsies and Norma Waterson' The Flower of Sweet Strabane
Various Artists, A Woman's Voice: First Person Singular, CD, Topic TSCD521, 8 October 2001

Includes five tracks by and/or including Waterson family members.
2002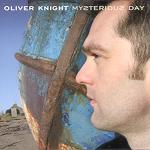 Oliver Knight, Mysterious Day, CD, Topic TSCD528, May 2002.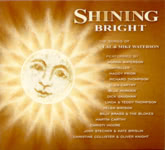 Various Artists, Shining Bright: The Songs of Lal & Mike Waterson, CD, Topic TSCD519, 2002
2003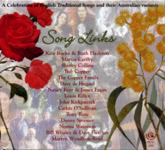 Various Artists, Song Links: A Celebration of English Traditional Songs and Their Australian Variants, 2 CD, Fellside FECD176D, 2003
2004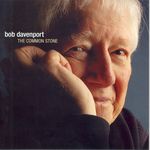 Bob Davenport, The Common Stone, CD, Topic TSCD552, 2004
Various Artists, The English Collection: A Definitive Collection of Classic English Folk Music, CD, Highpoint HPO6010
2006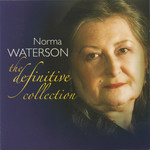 Norma Waterson, The Definitive Collection, CD, Highpoint HPO6013
2018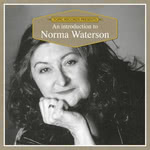 Norma Waterson, An Introduction to, CD, Topic TICD012, 28 September 2018
Acknowledgements
Many thanks to David Suff especially, whose work this page is based on - and also to Greer Gilman and Bob Hudson. Also to Alan St Paul.